Fucking A Watermelon (scene deleted)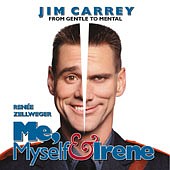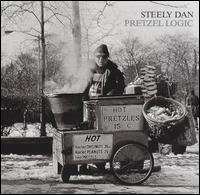 Wilco
"Any Major Dude Will Tell You"
***This Just In: My first post on this thing and I botch it. Beloved reader/listener/fantasy football goddess/drunken fact checker Hillary noted that this song is actually Wilco covering Steely Dan (from album Pretzel Logic). Thats what you call getting a proverbial music bitch slap. Oh well, I don't know shit about Steely Dan, should have contacted Rippy for authority. Below is my dumb ass before knowing said fact, I really sound like a dumbass. Just for that, I will post either the Steely Dan version or another rare Wilco track sometime tonight. Either way, this is a good version of the song.
So I bet you are scratching your head right now. His first freaking post on the extension and he is posting a song from the damned
ME, MYSELF, & IRENE
soundtrack!?!? FUCK HIM.
Well I hope to prove you wrong with this one. This is a pretty rare Wilco track from a JIM CAREY movie?!?! Its before these guys started getting incredibly awesome and experimental, but this song shows a good transition from their older Americana days to the
Summer Teeth
style of songs. Its poppy and somewhat quirky, its got their older distinctive organ sound, but you can hear a new direction for them. Listening to the lyrics, you can almost tell that Tweedy was purposefully trying to piss someone off at the huge record label that released this. The bridge/chorus transition and the organ licks on this song seal it. I had read about it but never heard, until I blindly stumbled over it on this weird match for a soundtrack. Anyways, it has one of the best titles of any Wilco song I have yet to come across either way. Seems like this would be a good one to drive to...this major dude digs.
You can buy this soundtrack on the infranet, here
Amazon