Month Of Bob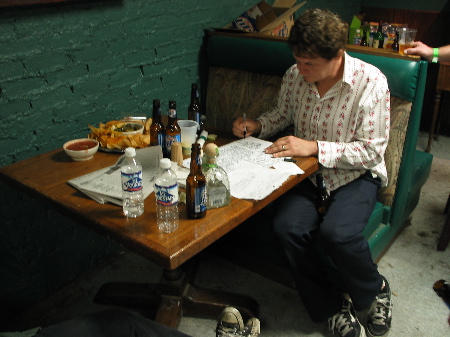 Bob Pollard
"Dancing Girls And Dancing Men"
"Wrinkled Ghost (Demo)"
This is going to be a good year for Bobby. I can feel it. Above are a few songs to get your head right about this statement. The first song is one of the top jams off his new album
From A Compound Eye
out on January 24th. The second is an old demo I found on his site for one of my favorite songs on one of his earlier Matador solo records.
See your drunk ass at the 40 Watt on Thursday the 26th. Fuck yeah Wurster is on drums!